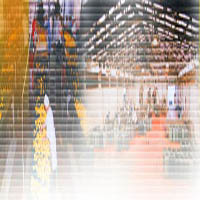 Covita S.A is a long established business with a family history of producing cherries for over 50 years. Our company processes over 10.000 tons annually and has been audited with BRC certificate of conformity. Also please note that COVITA SA is a world leader in producing diced peaches and red cherries.
COVITA S.A. was founded in 1989 with main target to harvest and pack cherries from Creece and the Balkan countries.COVITA S.A., is the Greek industry that specializes in the processing of cherries and peaches.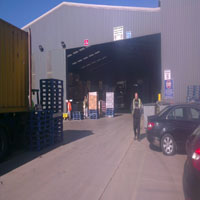 The production unit of processing and canning of cherries and grapes, the administration, the economic facilities and the sales department are situated in the 2 klm Yannitsa-Edessa in Yannitsa. The company's establishment and activation since 1989 has been pioneering for the Greek status and has given commercial value to a product (white cherry), which till then had been used as agent with low commercial value.
The company's innovating activity contributed in the commercial. Together with the processing and the commerce of cherries and trying to satisfy the client's needs in stewed peaches COVITA S.A. successfully supply the biggest industries since 1994-1995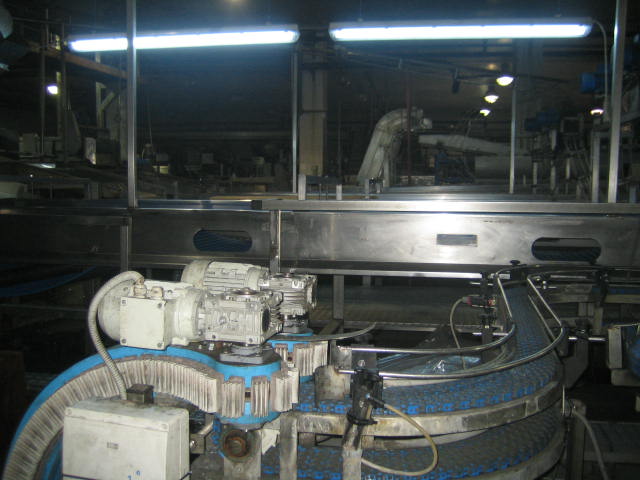 While since 1999 it has entered the production process with stewed peaches in dices in 5 kg tins. Because of the large packing the products are destined not for direct consumption but for re- packing (raw material for industries) and production of compote fruit salad. The biggest parts of the above products are successfully exported in the European market and a smallest part in the rest of the world. After the years of constant growth, COVITA S.A. has managed to gain a prominent position in the world market of processed Cherries and Peaches by maintaining its high quality service, reliability and credibility.
COVITA UK office in Liverpool has only been established since February 2011. The UK market used to be supplied via a UK agent. We are currently supplying customers under contract as well as independent bakeries and bakery wholesalers.